COOPERATIVE BUSINESS FOR COMMON PURPOSE
The Fuller Co+Op seeks to give makers & entrepreneurs an opportunity to grow their business, in a co-working environment, without the huge risks typically involved.
Our heart is to be a place of community & connection for both vendors & patrons. To showcase the craftsmanship & innovation the region has to offer. To be a hub that puts Bunbury on the map as a must visit destination in the South West.
A SPACE TO WORK, TRADE + BELONG
A concept fully approved by the City of Bunbury, The Fuller Co+Op is a collaborative work / retail space for micro enterprises, with a specific focus on Cottage Industry businesses; handmade, bulky goods, artisans & wholesale traders.
Each of the 16 bays available for rent have a shop frontage, established by each occupant, which faces a communal space fitted with lounges & coffee tables, running through the centre of the facility.
FOOD, COFFEE + CULTURE
With all but two bays occupied by a collection of individual businesses, the Co+Op is now also home to Paper Route; it's own in house cafe serving specialty coffee & food.
Vendors ultilise the facility as a retail & making space, as well as the perfect location to host events & workshops; passing on their unique skills & enriching the community through learning & creativity.
Lauren's Peacock Garden
LAUREN SMITH
Plants of all shapes & sizes, eclectic garden furniture and gorgeous gift-ware as unique as you
Outdoor adventure supplies for individuals & groups, from tents & kayaks to clothing & compasses
Resin art on all manner of mediums; bespoke pieces with commissioned works available
Green Being Eco Store
ANITA LINDERMAN
Ethically & sustainably sourced, handmade soaps, scrubs & shampoos that don't cost the earth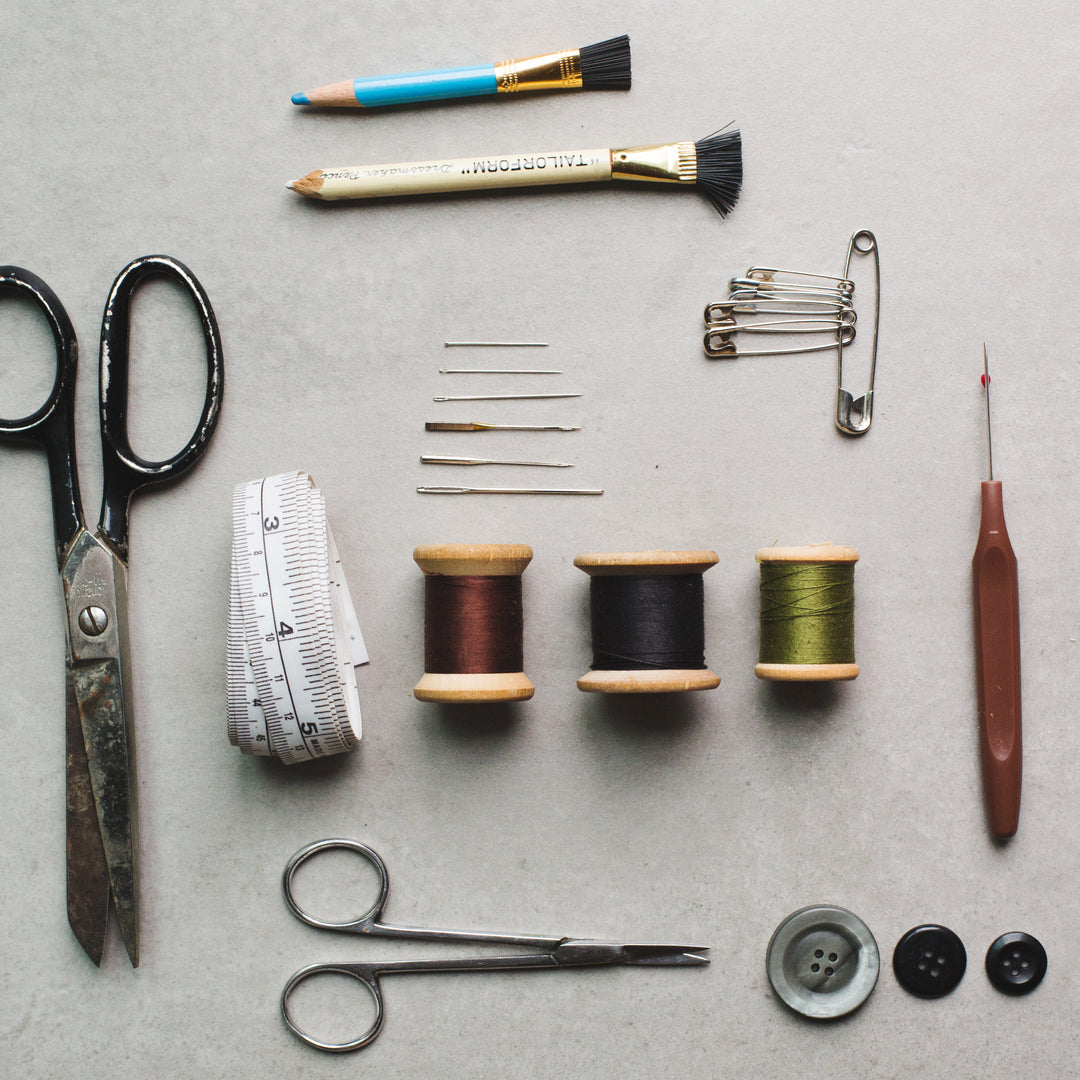 Patricia St Designs
PATRICIA
Offering professional and personalised service of garment alteration/repairs & a bespoke dressmaking service
Old Coast Studio
JAKE & AIMEE
Sculpture & fabrication studio specialising in metal garden art, one-of-a-king sculpture & custom made furniture
Eastern Rise Surfboards
TESSA ECKERSLEY
Surfy goods for humble humans. Locally shaped surfboards, custom apparel & coastal prints.
Jolly Good Stuff
IAN & LAURA
Hand-crafted, reclaimed timber furniture & decor. Custom pieces & antique collectables
The Felting Pot
NATALIE JACKSON
Bursting with colour, hand dyed Marino wools & silks crafted into wonderous works of art, accessories & decor
Wood Turning & Craftz
TROY HUNT
Locally sourced timber hand turned into stunning works of fine art & furniture, with an amazing range of giftware
A Country Mammy
VICKI BUCKNALL
All things farmhouse, rustic french & cottage provincial, offering a huge range of country style home decor
WANT TO JOIN US?
If you're interested in knowing more about the Co+Op, or would like to discuss the possibility of being a part of what's happening, feel free to get in touch! We'd love to chat, hear about your business & see how it may work as a part of our expanding tribe of local makers, artisans & entrepreneurs.
CONTACT INFO
9 Dodson Rd, Glen Iris, BUNBURY 6230
OPEN Friday - Saturday : 10am - 4pm